Free Shipping On Orders Over $60
We offer many payment options to ensure you can pay via a method that suits your needs. All payments are processed securely by a third-party payment provider, and are protected by encryption. Please feel free to contact us with any questions or concerns that you may have.
Our online store automatically calculates the best shipping routes, rates, and handlers to make sure you receive your package as quickly and affordable as possible. We usually take 1 to 2 business days to process your order before shipping. Depending on the shipping options you choose and your location, you should receive them within 3-7 working days.
Local Orders
For my local customers, when you're in the checkout cart, before submitting your order, please make sure to select local pickup. If you're wanting your package to be shipped, you can choose the shipping option of your choice.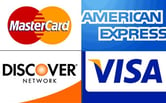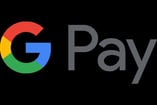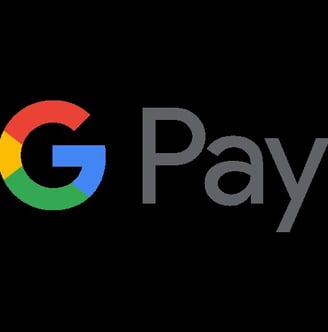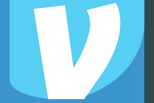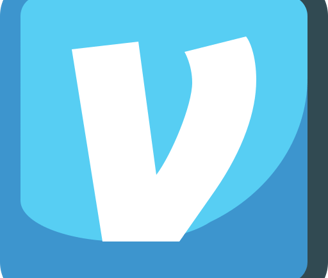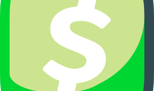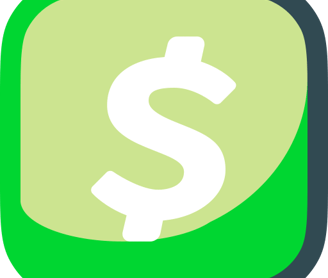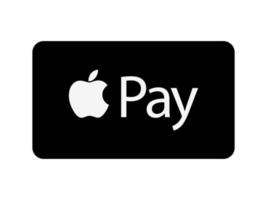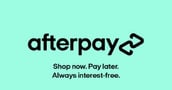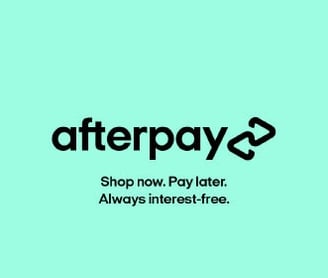 Email: purplevsoaps@mail.com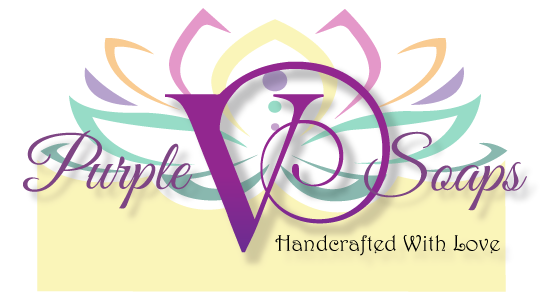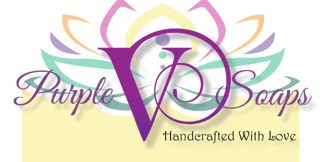 Hours:
Monday 10:00am - 5:00pm
Tuesday 10:00am - 5:00pm
Wednesday 10:00am - 5:00pm
Thursday 10:00am - 5:00pm
Friday 10:00am - 5:00pm
Saturday 10:00am - 5:00pm
Sunday 1:00pm-5:00pm
Copyright 2023. Purple V Soaps All rights reserved